Inclusion Superwoman
Alycia Anderson right sizes everyday obstacles to open your mind to a world of possibility.
(And that's how she rolls.)
---
Alycia's authenticity and charisma draws others to her – and she naturally connects with them to inspire, mentor and support.
People look to her as a role model – and she gladly embraces the responsibility to inspire them to their top potential.
If you're looking for keen insights, great ideas and a dose of real inspiration, Alycia will reliably deliver like the Magnetic Motivator she is.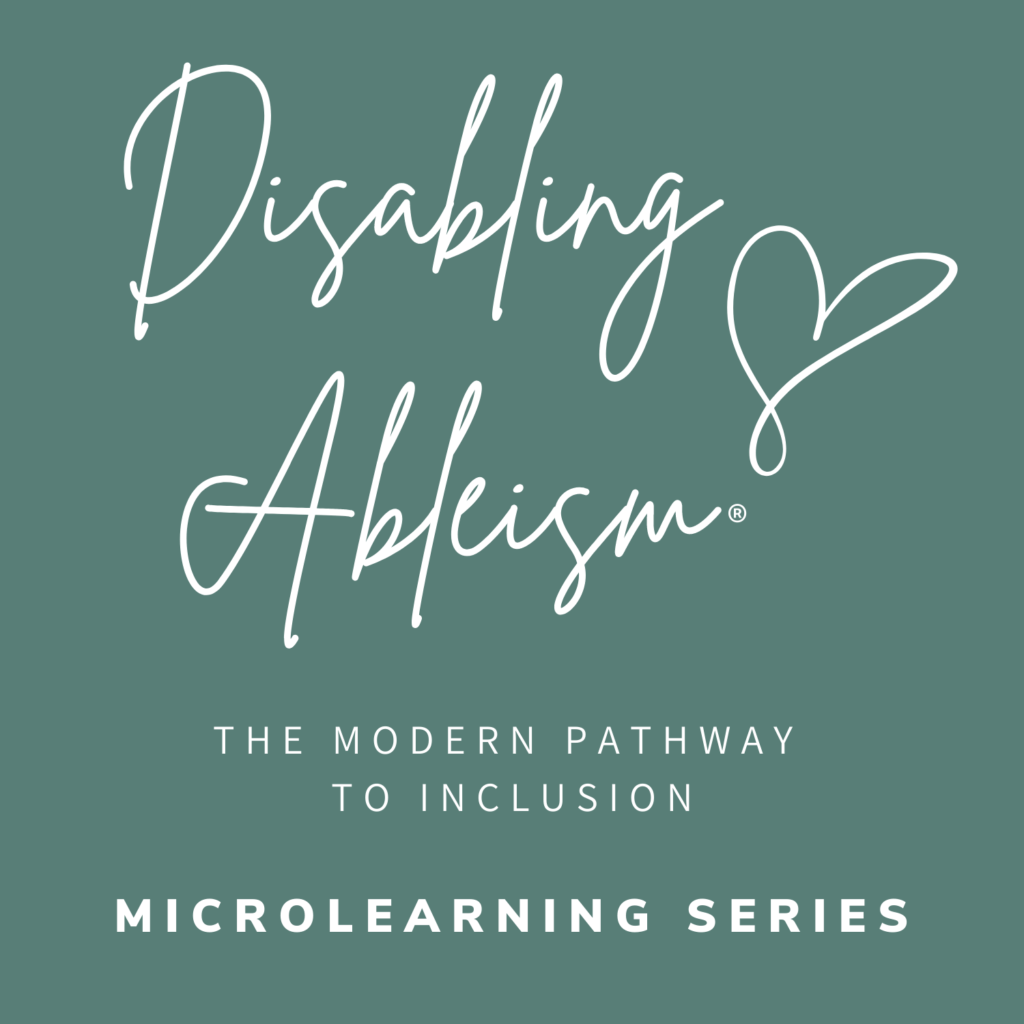 Disability in:
DE&I / IDEA
Alycia is embracing her path and pursuing speaking full-time as both a Diversity, Equity, Inclusion, and Accessibility Motivational Speaker as well as a Corporate Inclusion Coach and Mentor. She warmly introduces the discussion to the theory and practice of disability inclusion by sharing her story, inspiring others to achieve their fullest potential, and furthering the conversation about the real bottom-line benefits inherent in a diverse and inclusive workplace and society.
Believe in possible!
Accessibility
It's for all of us!
Diversity
It's who we are!
Equity
It's how we get there!
Inclusion
It's what we do!
Partner Spotlight
Through Alycia's speaking and the hard work of practicing inclusion on a daily basis the idea was born to highlight some of the budding allyship that her work in diversity, equity, inclusion and accessibility has blossomed. The ongoing work of disabling ableism carries on with the help of her ally:
CAHPERD is on a mission to promote healthful lifestyles through quality education for all populations and provide leadership in the areas of health, physical education, recreation, dance and other movement-related programs.
Next Appearances

June 7, 2023
---

June 22, 2023
---

June 28, 2023
---
July 19, 2023
---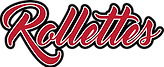 July 21, 2023
---
Featured Blog Post

In honoring and celebrating Global Accessibility Awareness Day (GAAD), I would like to reflect on a recent question I was asked in an interview with Hummingbird Humanity about how to define accessibility.  The answer is simple but profound. Accessibility is freedom, it's independence, and it's EVERYTHING that ableism is not.  Spending the past few years […]
Recent Engagements

A great conversation about "Accessibility is Human" and how promoting the idea that accessibility is not just a technical issue, but a matter of human rights and inclusivity. Happy to be a part of this conversation and partner with Hummingbird Humanity and honored to share space with and learn from Catarina Rivera, MSEd, MPH, CPACC & Brian McComak, MSM, LGBTQ ❤️ […]
Magnetic Motivator
Pioneering Visibility
(One stage at a time!)
Testimonials
This is what people are saying about me.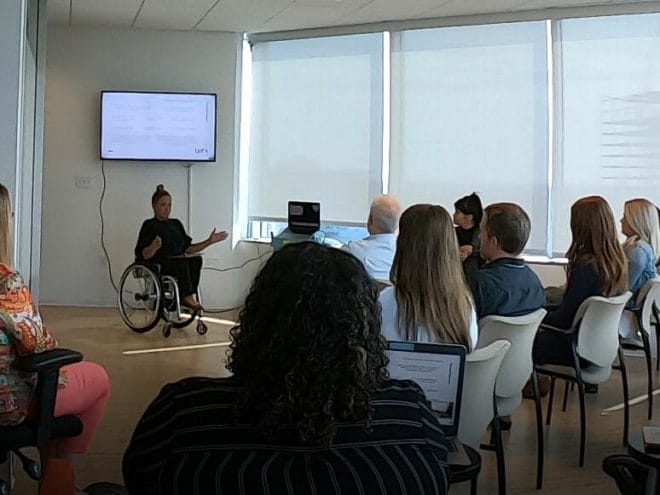 Tricia J.
Art Director, Fleishman Hillard
Absolutely incredible! It's been over an hour and people are still talking about how moving your presentation was. In the hallways, in their meetings, you nailed it!
Rebecca P.
CEO, StudioPlumb
The inspiring Alycia kicked off by saying this topic is uncomfortable, but there are worse consequences when we don't talk to the person about their experiences. We must give individuals the chance to be seen.
Christi D.
Director of Validate, Grace Hill
Seriously! Such an inspirational session today. Alycia has a true gift at getting her message across with such grace and power!