Disabling Ableism.
The Modern Pathway to Inclusion.®
Speaking
Available for in person & virtual events!
Alycia Anderson
Motivational Speaker–Pioneering Visibility
Alycia is on a mission to motivate people through the power of diversity and inclusion. She delivers with the perfect blend of energy, humor and real-world stories that will tug at your heart strings one moment and make you laugh out loud the next. She's inspired people around the world to achieve their fullest potential – and is passionate about helping people and organizations understand the real bottom-line benefits inherent in a diverse and inclusive society.
---
Magnetic + Motivating Keynotes Include:
The Heart of Inclusion
|
Disabling Ableism: The Modern Pathway to Inclusion
|
Inclusivity Removes Invisibility
|
The Empowerment of a Diverse & Inclusive Workplace
|
Balance Takes Bravery
|
Intersectionality Through the Lens of Disability
Growing Allyship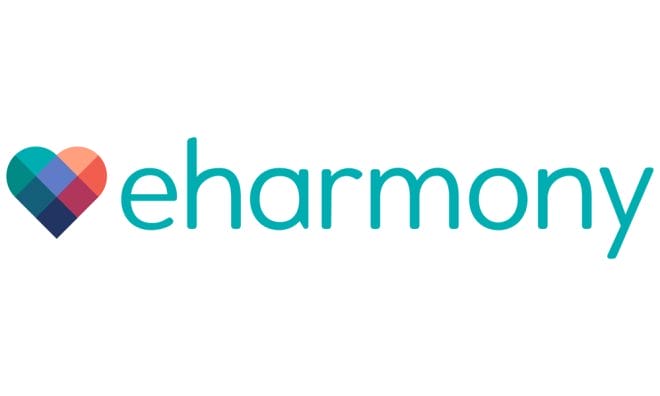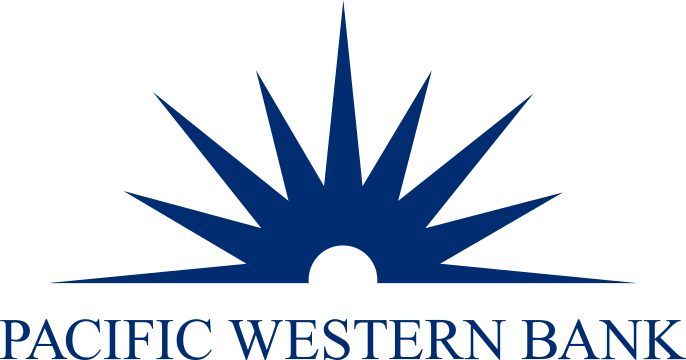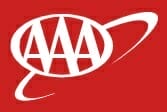 Expanding Audiences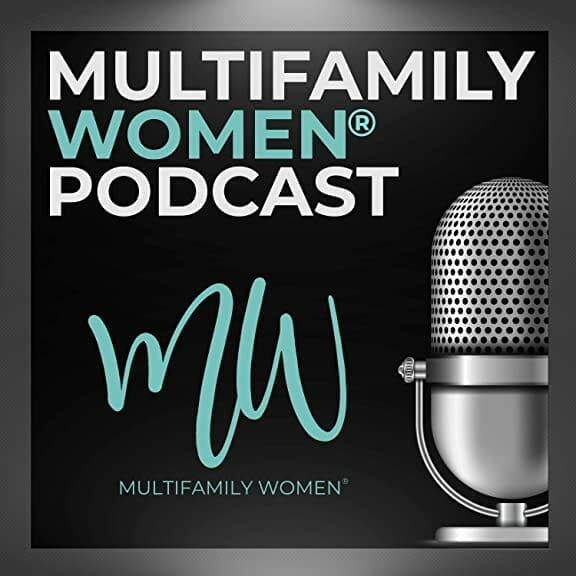 Giving Back
Alycia is aiming to share her success by paying forward to organizations that are committed to providing opportunities of independence and inclusion for people with disabilities.
She hopes shining a light on these organizations and providing exposure to her partners will help build towards a more inclusive tomorrow.
Please inquire!