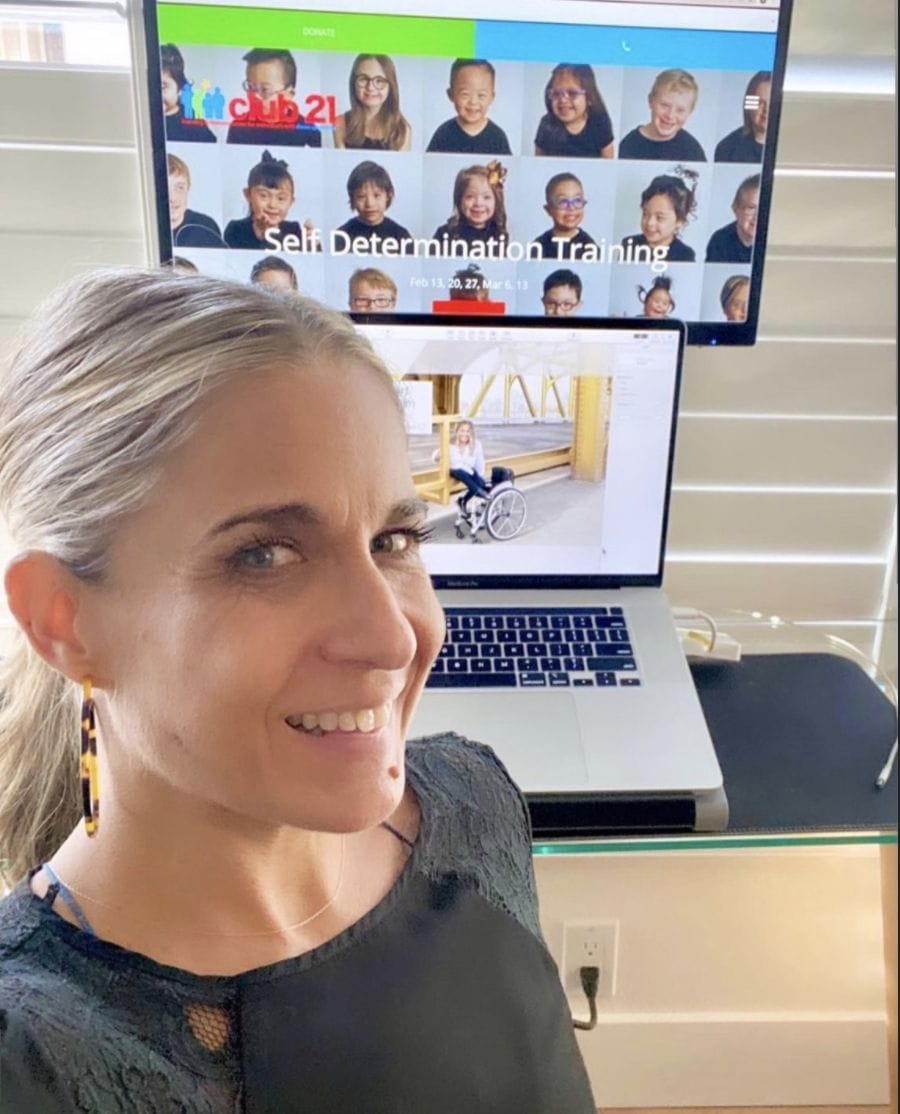 I had the super awesome opportunity to be invited to speak at Club21 Learning and Resource Center yesterday to kick of my 2022 bookings!
What is Club 21? Great question!
Club 21 provides the educational tools and resources that enable individuals with Down syndrome to be fully included. Their goal is for every individual with Down syndrome to have independence, access and belonging. ?????♥️
It's organizations like this that are vitally important in shifting perceptions of what is possible for people with disabilities in our society today and have a VERY active roll in creating an abundance of opportunities for anyone with #Downsyndrome
And they are freaking awesome humans to boot! WinWin!
Follow, like, love, donate, support them @clubtwentyone or www.clubtwentyone.org.
A portion of my speaking fees were donated as part of The Alycia Anderson Company Giving Back Program. Our goal is have an active roll in supporting and highlighting organizations that are advancing the independence of people with disabilities!
I AM #DisablingAbleism one speech at a time ??